Testing Services
Real-world app success starts with in-the-wild and automated testing services that span the app lifecycle
Testing beyond the traditional QA lab is a vital component of 360° app quality™. Users demand an app that performs well, moves quickly and is intuitive, stable and secure. The Applause global community of testers helps you every step of the way so you can manage the quality of your app from concept through launch and beyond.
Your Apps Are Everywhere — Your Testing Should Be Too
From mobile to web to wearables and beyond, Applause has you covered.
You May Also Like
Ensure your apps work in the real world, every where, every time.
Testing Across Verticals From A to Z
Applause serves companies from a variety of industries from Retail to Media to Travel and more. Learn more about how we can help companies in your industry by selecting one below.
How We Do it
Your app needs to work where your users live, work and play – and that's exactly where our testers are.
Applause puts your app through its paces via the world's largest community of professional testers. Understand how your app will work in the real-world by testing with real people on real devices across locations and use cases that match your actual users.
Your custom testing team and Applause project manager are the winning combination to reduce overhead and maximize app quality.
5 Ways to Revolutionize Your Software Testing
You May Also Like
Learn innovative software testing strategies with QA master Dr. James Whittaker.
Customers Big and Small
Companies of all sizes care about app quality and Applause has experience working with thousands of companies – from small startups to growing SMBs to the world's biggest brands.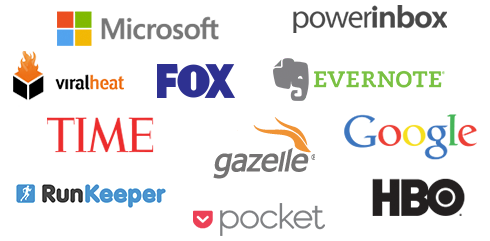 Contact Us to Learn More
Talk with us today to discover to how Applause testing services can elevate the quality of your apps.